As our client, you will have a team of highly qualified professionals working for you to provide you with the best coverage for you, your family, or your business.  Building a long-lasting relationship with our clients is our number one priority.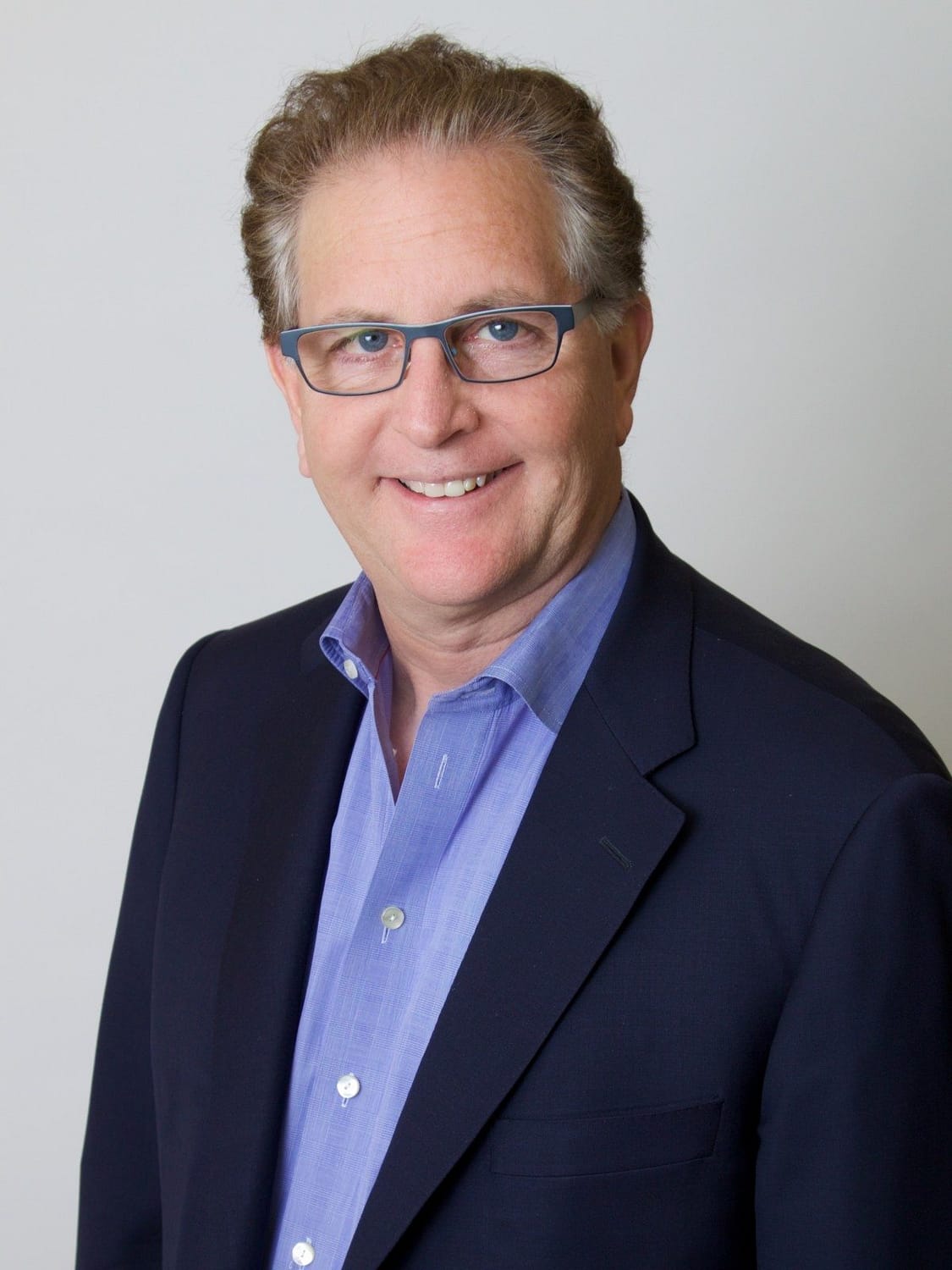 Sonny Peach
President/CEO
Sonny began his career with Prudential Insurance in 1987 as a Life Agent. After a successful career with Prudential he decided to open his own office, servicing his clients employee benefits and insurance needs. For more than 10 years his passion has been to build an organization and agency by which he could nurture his relationships with his clients and offer them more than just insurance. Peach Insurance Services then acquired Professional Choice Insurance. This acquisition enabled the agency to become a full service agency and expand into property and casualty insurance. As President of PCI Sonny oversees the company's operations and is directly involved in the growth of the organization. Sonny currently holds his life/health and property/casualty insurance licenses. Sonny Peach looks forward to working with you on any of your insurance needs!
Danielle F. Lennon
Vice President/CFO
Danielle joined Professional Choice Insurance in 2013 as the managing partner of the Property and Casualty Insurance division. After obtaining her Graduate degree from Purdue University in 1987, Danielle began her career working for a Fortune 500 company, managing assets. Danielle became a licensed agent/broker in 1999, and opened her 1st Allstate Insurance Agency, achieving national recognition in her 1st year. She worked 13 years as a captive Agent and is a firm believer that providing superior customer service and taking the role of an Insurance Advisor is the key to her success. Danielle is excited to be a part of the Professional Choice Insurance organization, with access to well over 200 Carriers in order to provide the best Coverage and pricing options for her customers. Her passion to build a profitable organization is centered on nurturing client relationships, referrals, and providing peace of mind. She takes an active role of Risk manager, helping her clients and business owners solve their insurance needs, from General Liability, Professional Liability, and Workers Compensation to their auto, home, and Umbrella Insurance. Danielle holds her property/casualty, life/health insurance licenses.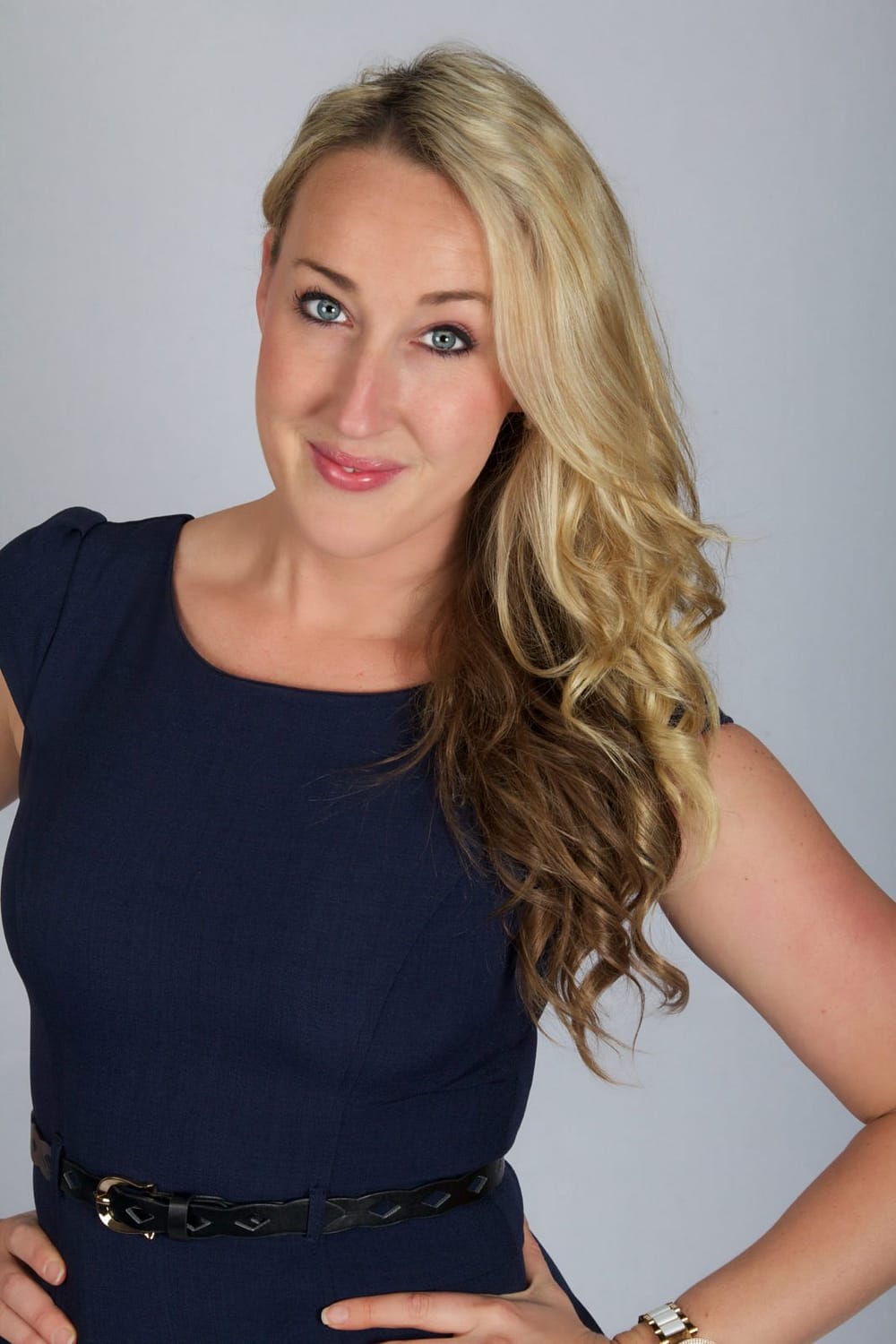 Christina Dentici
Account Executive
Christina began her Insurance career with Bankers Life and Casualty, where her main focus was on helping clients prepare for retirement. Through her training and experience at Banker's Life and Casualty she has become an expert in helping clients navigate their way through medicare, long term care, annuities and asset protection. In order to expand her knowledge of the insurance industry, Christina became an Account Representative for Progressive Insurance in 2010. Working for a large corporation enabled her to learn the many different aspects of the business, including underwriting procedures and claims processing. In search of a great work environment, after relocating from Colorado, Christina joined Professional Choice Insurance in May of 2014 as the Executive Assistant to the President, Sonny Peach. Christina now specializes in helping Individuals and Employer Groups find Health and Benefits Solutions designed to meet their unique needs. She values the real connections she has been able to make with her clients and always has their best interests in mind. Christina holds insurance licenses in several states, including her California Property and Casualty  Insurance License and her California Life and Health Insurance Licenses.
Marcella Deter
Social Media Director
Marcella joined Professional Choice Insurance in 2010 as Social Media Director. She began her career in sales, for a large computer company, soon after graduating college at Brigham Young University. Marcella graduated with a BA in Spanish and a minor in Business Management. She also learned to speak Spanish fluently by serving within her church, as well as within the community. Marcella provides our current and future clients with the latest information regarding insurance, healthcare and much more, via all Professional Choice Insurance social media platforms (ie. Facebook, Twitter, LinkedIn, PCI Blog, Google Plus Local, Pinterest). In addition, she provides our customers with monthly newsletters, as well as emails to keep them up to speed, along with marketing campaigns to solicit new clients. "I want to make sure all future and current Professional Choice Insurance clients feel like we genuinely care and they are not simply our customers, they are family." In addition to working in the office, Marcella is a devoted wife and cheerful mother of three incredible kids.