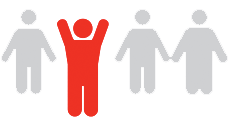 HR Support Center is a web-based HR resource provided by experienced human resource professionals. It is a valuable resource for businesses both large and small.
Policy Library: Access hundreds of standard business policies.
State and Federal Laws: Access regulations written in easy to understand terms
HR Forms: Access hundreds of business, state, and federal forms
3-Minute HR Audit: Assess the effectiveness of your HR functions
eAlerts: Be instantly notified about important law updates
HR Checklists: Organize many business tasks
HR Resource Center: Order posters, training
materials and reference guides
Background Checks: Choose from dozens of packages to meet your requirements

HR Guides: Guideline reference for procedures
Job Descriptions: To help hire employees and
organize recruitment
Q&A Database: Hundreds of questions answered by pros
HR Best Practices: Monthly articles
Monthly Newsletter: Alerts and articles to stay
current and compliant
Glossary of Terms: Easy to read definitions for HR terms
HR News and Updates
HRCAST: Monthly podcasts
Quick Guides: Do's and don'ts for hiring, termi- nating, and others
HR On-Demand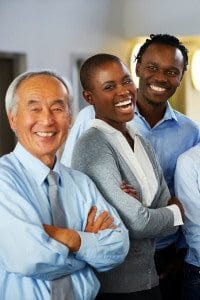 HR On-Demand gives you unlimited HR consulta- tions over the phone or email/internet with an HR Pro. Ask questions about employee relation- ships, customization of the employee handbook, job descriptions, forms, letters and more!
The HR Support Center is a perfect HR solution for businesses of all sizes who require a vast HR knowledge database and who need HR related consultations with a professional. Fees apply.